Brèves de la BnF /
Département Droit, économie, politique
Getty - BnF Curatorial fellowship
"Paper project", Paris 2020-2022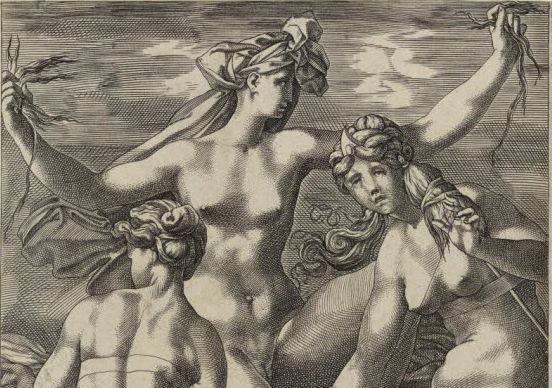 The Prints and Photography Department of the National Library of France is looking to recruit a full-time Fellow with a specialist interest in 16th century prints and drawings.

This two-year fellowship, beginning November 2nd 2020, is supported by a grant from the Getty Foundation as part of its initiative "The Paper Project". It offers exceptional scholarly and professional training to an emerging works-on-paper specialist, as the Fellow will be a fully integrated member of the curatorial staff of the department.
Master's or equivalent required in art history.
The closing date for applications is 30 June 2020.
Further information is available by sending an email to the Department :
reserve-estampes-photographie@bnf.fr.
(Please title emails : 2020 -BnF-Paper Project)
Published on the