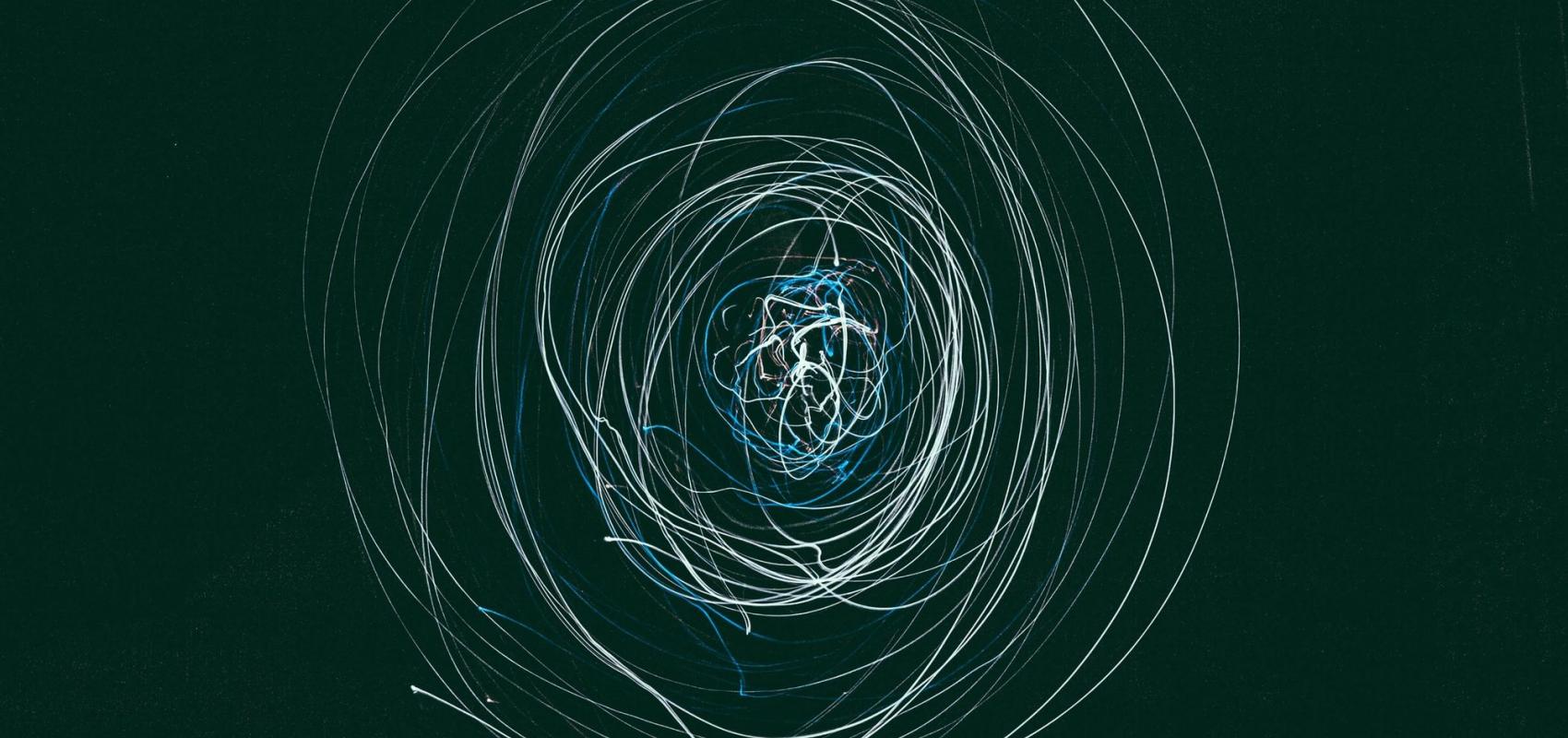 One week before the event, the conference "Les Futurs Fantastiques" will make available a series of online tutorials and workshops (Zoom). These workshops will take place at different hours of the day so as to be watched from any geographical area.
They aim to help participants discover: 
-    basic concepts of artificial intelligence in the GLAM sector 
-    concrete uses and practices of AI in the GLAM sector 
-    technologies and tools applicable to the GLAM sector's data and collections  
Anyone is welcome to join these workshops, beginners like professionals  
Reminder : GLAM stands for Galleries, Libraries, Archives and Museums
Programme of the week :
The programme will be available soon
Registration
If you want to participate in different workshops or tutorials you must register for each session independently. Online registration will start in September 2021.
Contact
Conférence Les Futurs Fantastiques 2021