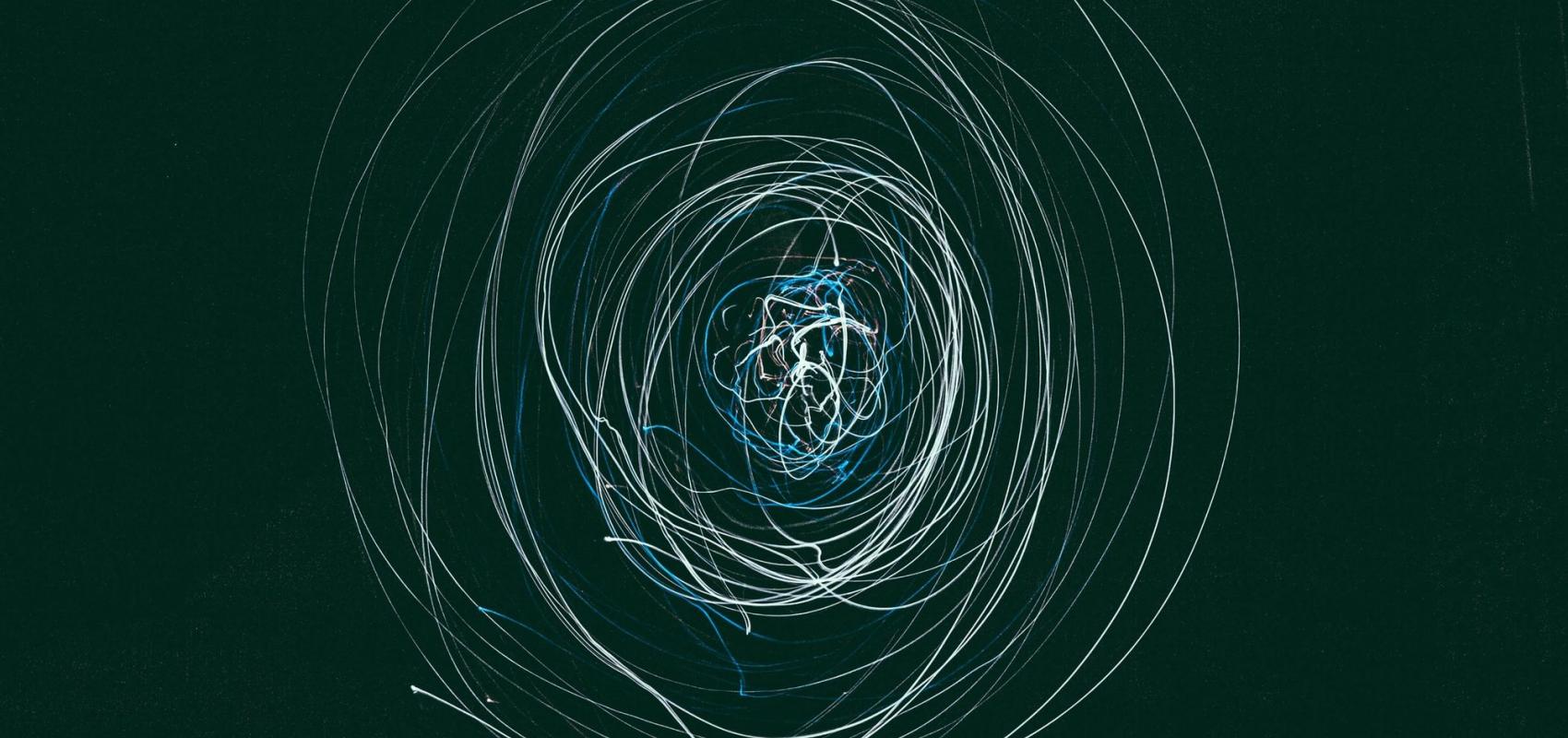 Artificial intelligence henceforth takes part in our daily life and is an endless source of discoveries! However, how can it be effectively included in our libraries, archives and museums? As a member of the ai4lam community, and in collaboration with Paris-Saclay University's libraries,  the BnF organized the  3rd conference "Les futurs Fantastiques" about artificial intelligence in libraries, archives and museums.
Presentation
This conference aims to delve into the different opportunities offered by AI in cultural institutions such as GLAMs. Various topics were on the agenda such as feedback from previous experiments, examples of tools, models or  best practices,  but also ethical considerations regarding AI and its use. 
The target audience is composed, on the one hand, of libraries, archives and museums professionals who work with data, digital collections and projects using AI. On the other hand, researchers, users, and artists who use AI within the framework of the heritage collections of these institutions are also invited to explore the conference's content, as is anyone with interest in discovering and developing their skills on this subject! 
Main conference video recording
Programme committee members
Emmanuelle Bermès ( chair) 
Luc Bellier ( Deputy director of the Libraries, Université Paris-Saclay; head of the development and uses division)
Svein Arne Brygfjeld (Responsible for research and innovation at the National Library of Norway
Florence Clavaud (Head of the Lab, Direction of numeric and conservation, Archives nationales de France) 
Catherine Nicole Coleman (Digital Research Architect for Stanford Libraries) 
Tom Cramer (Associate University Librarian, Stanford University)
Neil Fitzgerald (Head of Digital Research, British Library)
Katherine McDonough  (Senior Research Associate, The Alan Turing Institute)
Cédric Mercier (Data projects manager in the direction of Paris-Saclay University's libraries) 
Jean-Philippe Moreux (Gallica Scientific expert, National Library of France) 
John Sheridan (Digital director, National archives UK)
Silvia Silini (data scientist, digital projects manager for the DiBiSo in Paris-Saclay University) 
Mike Trizna (Data Scientist, The Smithsonian Data Science Lab )
Contacts
Conférence Les Futurs Fantastiques 2021