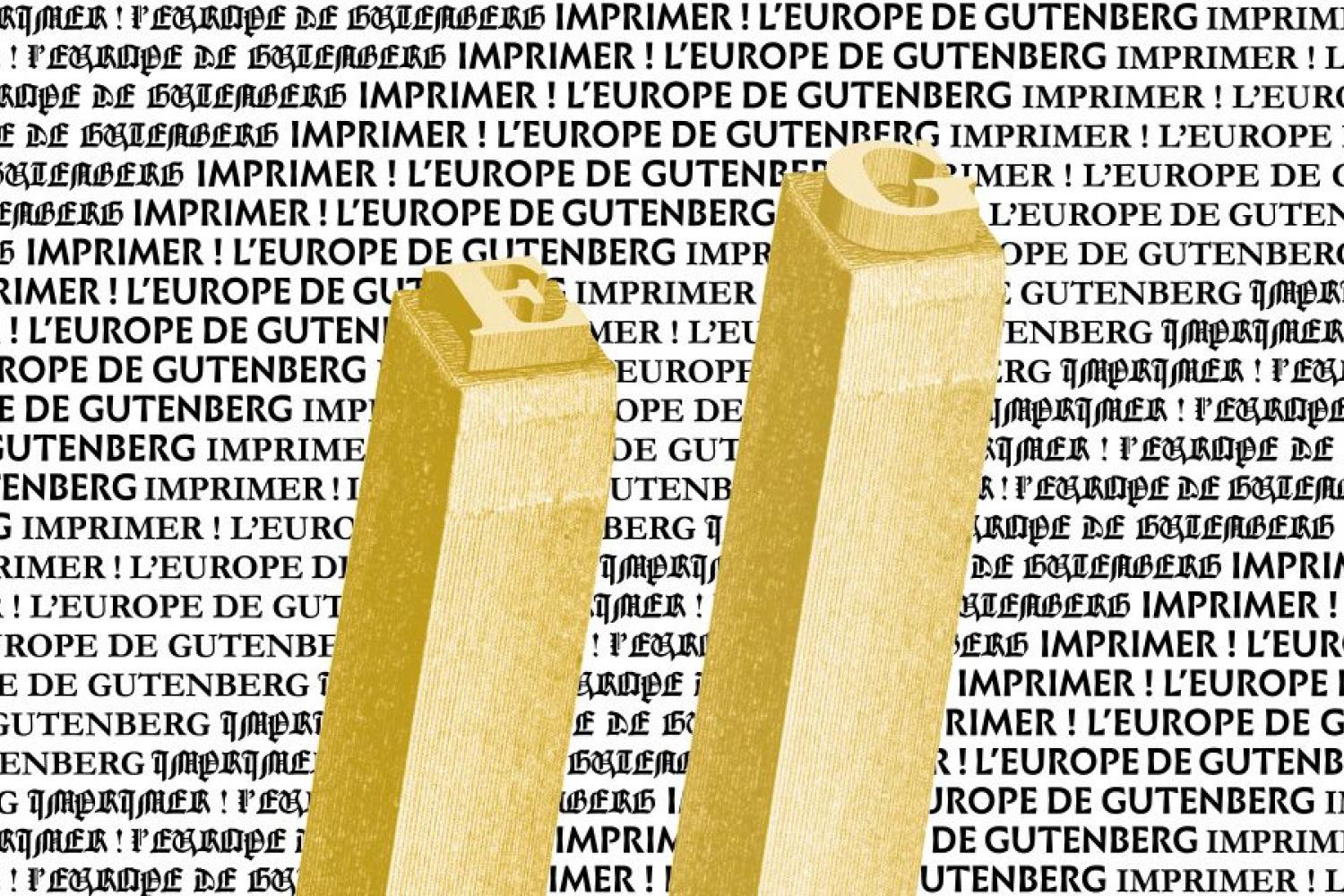 In the middle of the 15th century, the whole of Europe discovered a technique for reproducing books that would revolutionise their distribution and change access to knowledge: printing. In this exhibition, the Bibliothèque nationale de France (BnF) looks back at this innovation, one of the most significant in human history, by tracing the history of the development of printing and the keys to its success. On this occasion, exceptional pieces from the BnF collections will be presented simultaneously for the first time: the oldest known Western woodcut, the Bois Protat (late 14th or early 15th century), the oldest preserved book in the world printed using metal type, Jikji (Korea, 1377), and the first major European book printed using letterpress: the Gutenberg Bible (Germany, circa 1455).
Useful information

Due to the Vigipirate plan, only the East Entrance to the site is accessible.
Opening times

Tuesday, Wednesday, Thursday, Friday, Saturday: 
10 a.m. - 7 p.m.
Sunday: 
1 p.m. - 7 p.m.
Closed on Mondays and bank holidays. Last admission one hour before the exhibition closes.
Access

Bibliothèque François-Mitterrand – Galerie 2
Quai François Mauriac,
75706 Paris Cedex 13
Rates
Full price entry - 2-exhibition ticket (including the BnF Museum):
Imprimer !
49 €, 260 p, 180 illustrations, 22,5 × 30 cm
Released on April, 6th 2023